The first thing I thought of when I saw this week's writing prompt for Two Shoes Tuesday was a post I did several years ago now called: A Woman I Admire, one of several posts that I've written about my grandmother... and then I thought maybe I should take a look at a definition of Hero before I started to write:
HE-RO noun,
plural
he·roes;
for
5
also
he·ros.
1.
a
man
of
distinguished
courage
or
ability,
admired
for
his
brave
deeds
and
noble
qualities.
2.
a
person
who,
in
the
opinion
of
others,
has
heroic
qualities
or
has
performed
a
heroic
act
and
is
regarded
as
a
model
or
ideal:
He
was
a
local
hero
when
he
saved
the
drowning
child.
3.
the
principal
male
character
in
a
story,
play,
film,
etc.
Source: http://dictionary.reference.com/browse/hero?s=t
And the first thing that struck me is that definition is so limiting... Male... distinguished... so I'm going to throw it out and create my own definition...
Hero: Any person or creature that puts others before themselves and makes a difference in any way... and today I have a story to tell about a little girl who is turning a personal tragedy into a hopeful charitable enterprise...
I've known her mom Sadie, online for over a year... we met through blogging and in her current blog, Slap Dash Mom, Sadie posted from the beginning of this year that her eldest daughter Jenelle was the subject of terrible bullying at school...
Exhausting all of the school based options for helping Jenelle combat the bullying, they had to take their fight to the school board, the online community and finally the local media, before any positive movement happened for Jenelle. She even created a youtube video:
Rather than facing the situation head on, the school board offered to move Jenelle to a new school and let her start over... not a true teachable moment, but at least Jenelle can start to heal from her ordeal and she is happy to be going to school again, instead of fearful...
A second positive thing has happened to Jenelle - she has started her own Anti-Bullying jewelry line at her own Slap Dash Things Etsy Shop and her mom explains their goal here:
The main purpose of this project was to give Nell an outlet due to the bullying she had been enduring formonths on end. It got so bad that she had to switch schools, and it impacted her self esteem in a major way. She went from a little girl that loved school and life to a little girl that was terrified to even attend school, because the teachers and administrators were not protecting her.
Instead of letting the bullying get her down, she turned it into a positive experience and has used the lessons she has learned as inspiration for her jewelry designs.
I am going to be the lucky recipient of a fun pair of earrings that Jenelle personally selects for me and I'll definitely show them off here when they arrive, but I truly want to get the word out about her project so that you can be a part of this great project!
Here are some of the cool items she has featured to date: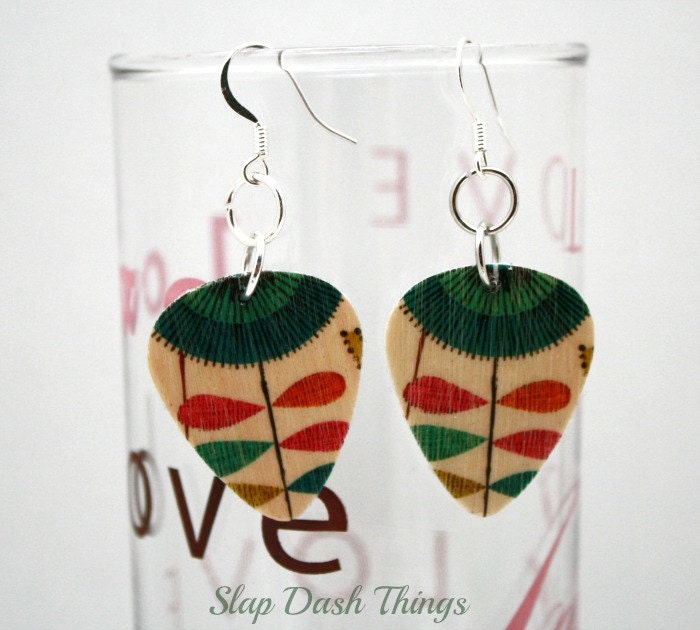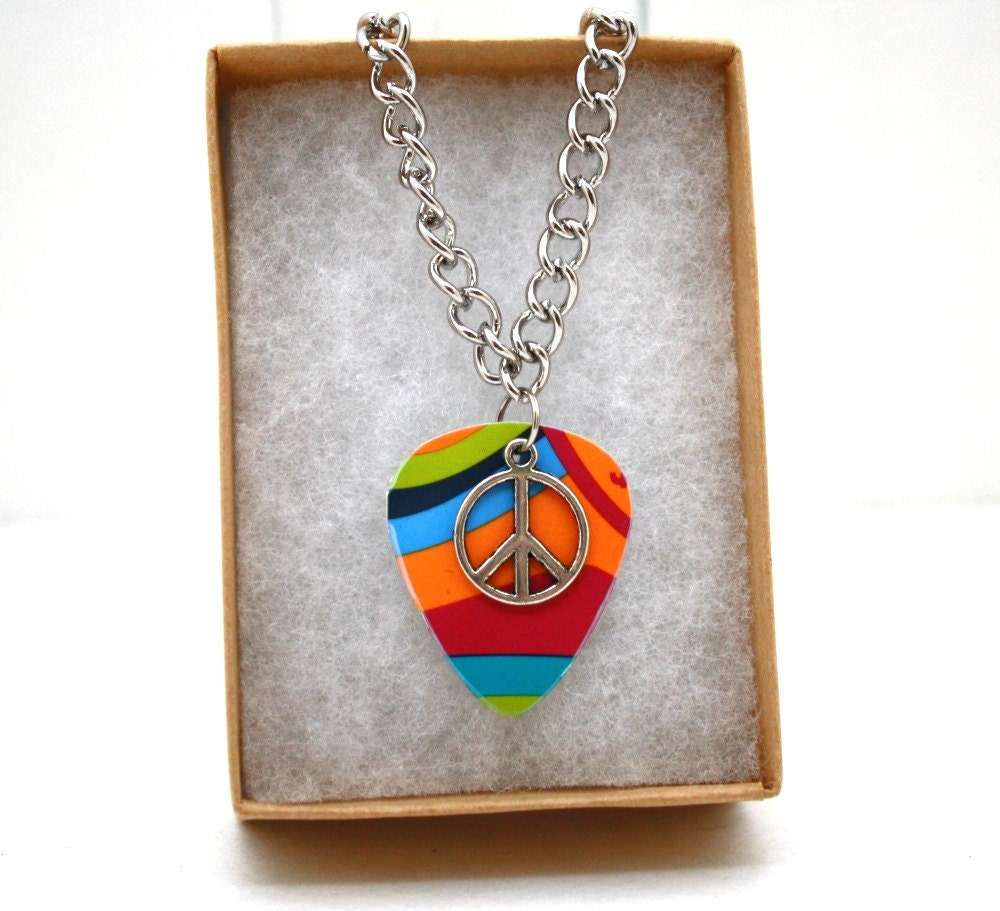 Each necklace or pair of earrings is hand made and upcycled from used plastic gift cards! No two pairs are ever truly identical which makes it so much fun to own your own pair!
Jenelle is also looking for donations of your used gift cards and has set up a P.O. Box to receive them once you've spent all of your Christmas GC! I for one have been saving up a bunch to send to her, just to see what creative things she can come up with!
To donate your old gift cards please send them to:
P.O. Box 430026
Saint Louis, MO 63134
I hope that you have appreciated getting to know one of my newest heros, Jenelle, as I link this post up to: