BACK TO SCHOOL!
When I grew up in Canada, the end of summer and back to school were marked by one glorious long Labour Day weekend, often spent lazing around my grandparents cottage (read about it
here
) and cramming in just one more weekend of summer goodness mixed with the growing anticipation of fall, felt by cooler nights and witnessed by the leaves beginning to change from bright green and shiny to an array of wonderful fall colours - yellow, gold, orange and red...
Here in Charleston, it's harder to see a definitive end to our summer frolicking - there's no great holiday celebration, the weather is still an almost unbearable mix of heat and humidity every day and the leaves won't change here until just before Christmas, if they do at all... so for the next few days the kids and I are creating our own 'long weekend' and cramming in back to school parties, trips to the water park, last minute shopping and trying to get a few more days to sleep in, although Hubby's back to work schedule is filling up fast after joining us for our month long sojourn back to Toronto...
As a Mom, I am looking forward to my 2 hours of peace and quiet every day and my special afternoon time with Liam for the next few months before Ach Baby makes his appearance but the kid in me is mourning the loss of another wonderful summer too soon....
What was your first day of school like? What do you do to make the lead up to back to school special for your kids?
I am participating in a couple of blog hops today - if this is your first visit and you haven't gotten enough balance yet, try out these other great reads: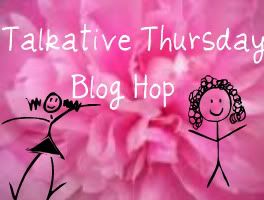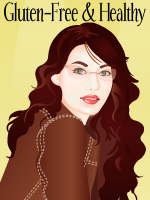 - this one is linked to that yummy MMMmonday Recipe