This is a Sponsored post written by me on behalf of
Carton Smart
for
SocialSpark
. All opinions are 100% mine.
We are really trying to be greener and more thoughtful this holiday season and one of the ways that we are doing this is trying to
Become Carton Smart
! It's so easy to make the change from cans to

Tetra Pak® cartons! With 1/3 of the packaging compared to cans, and made of 70% paper that is

FSC-certified (Forest Stewardship Council), Tetra Pak® cartons help preserve the flavor and nutrients of food without preservatives!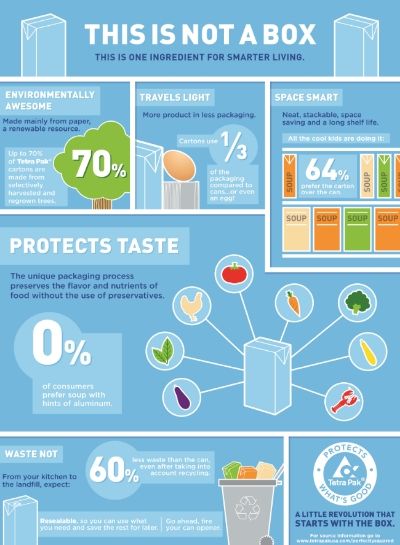 I received three great Carton Smart
Tetra Pak® cartons to help make our holidays better!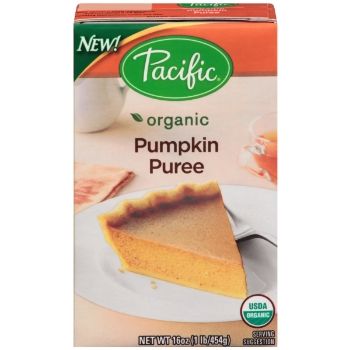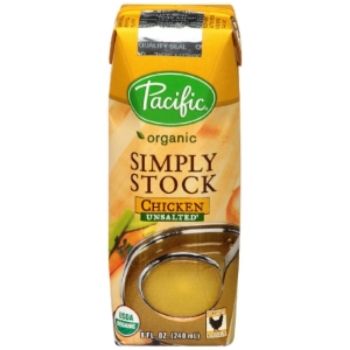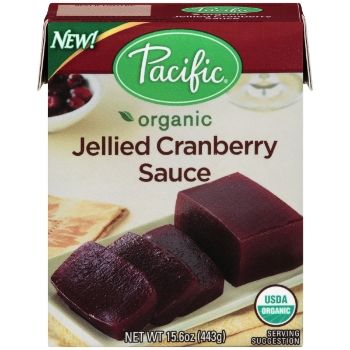 Most of you know that I was away all last week visiting family in Toronto, but you probably didn't know that it meant that I am behind the eight ball with my holiday baking so this year I scaled back and really tried hard to only make easy family favorites that I knew everyone would love! Robyn is a huge pumpkin pie fan, but she's the only one who is, so I made some yummy Pumkin Spice Muffins instead and they are so quick and easy - just two ingredients:
1 Box of Spice Cake Mix
1 Carton Pacific Food Pumpkin Puree
Just mix them together while you are preheating the oven and fill your muffin cups about 2/3 full. Bake for 18-20 minutes and top with your favorite icing or for a decadent holiday treat, top with whipped cream!
Wayne was also pleased to see the Pacific Foods Cranberry Sauce - which came in a resealable package - because he loves adding Cranberry Sauce to his leftover turkey sandwiches and the
Tetra Pak® was perfect for taking in and out of the fridge:
You can find so many other#CartonSmart products these days and reduce both your footprint and the amount of preservatives you are serving your family! I totally recommend checking out how you can become more Carton Smart in 2014!
Learn more and
Become Carton Smart
or
Tweet @CartonSmart
and
Follow #CartonSmart on Pinterest