I am pleased to invite author Prescott Lane to hang out on Acting Balanced today as part of her Pump Up Your Book Blog Tour, promoting her new book, First Position, which is currently available as an E-book.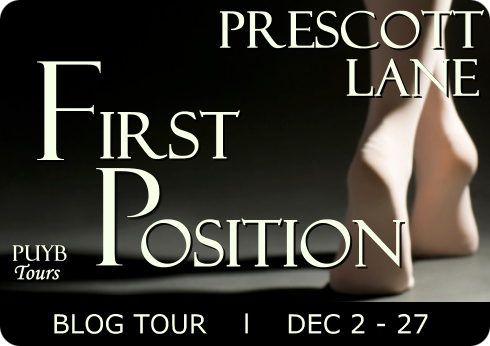 1. Tell us a little bit about how you write your books:
I am not a disciplined writer. I don't have a set schedule, office space, or desk. I do, however, write every day. Usually, I write in the dead of night, when my husband and children are sleeping. If I have a scene or conversation in my head, I can get nothing else done until it is alive on paper.
2. How long have you been writing and what do you love about it?
I wrote my first short story when I was 5 years old. I sold it to my dad for a quarter. It was called Talkative Tommy Turtle Talks Too Much. I was really into alliteration back then. What I love most about writing, is bringing the characters in my head to life. The greatest compliment I can receive is when my readers tell me my characters felt real.
3. What hobbies/interests do you have?
I'm a mom so I don't have time for too many hobbies, but I love photography, travel, and exercising.
4. Something people would be surprised to know about me is…
That I got married at 22 and am still married to the same man.
5. If you could invite 4 people (real or fictional, living or dead) to a dinner party, who would you invite and what would you serve?
I would invite Jesus, Satan, Santa Clause, and Mickey Mouse. I would serve ice cream. Who cares about dinner when you can start with dessert.
7. Tell us a little about this current book - what was your favorite part about writing it?
First Position is second chance love story. It's about finding yourself and who your suppose to be with. It's about navigating your way through love, loss, and heartache. My favorite part about writing it was bringing to life my characters.
8. What's next for your writing?
I am currently working on my second romance novel which I hope to be releasing early 2014.
9. How can your fans stay up to date with what you are doing?
My Facebook Page: facebook.com/PrescottLane1,
Thanks so much for stopping by today! I am sure my readers will enjoy checking out First Position! For those of you who want more about the book, here is the publisher's blurb: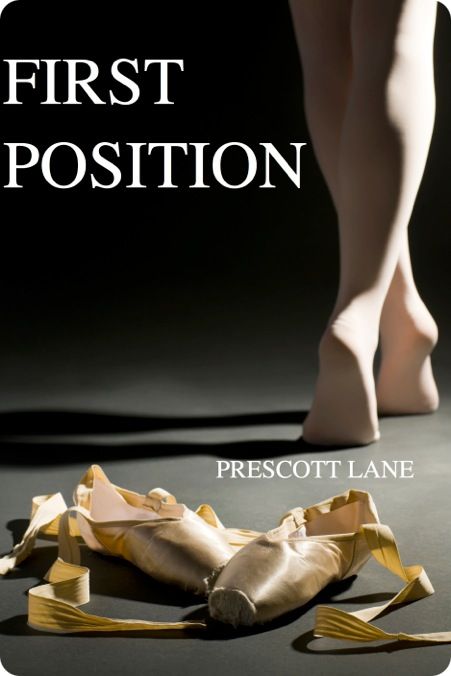 Emory faces life's challenges at the one place that never failed her, the ballet barre. But even the barre can't steady her when fate brings her face-to-face with her old college flame, Mason, who's hoping to return to the NFL after a career-threatening injury. Before they can surrender to their sexual desires and find salvation in each other's arms, they need to come to terms with their past. Mason must confront the demons that have set him on a path of self-destruction, while Emory must decide whether to keep her painful secrets locked away, or expose them and risk losing the love of her life. But nothing can prepare Mason for what Emory has kept hidden, or the possibility that he himself may be to blame for the very secrets she keeps and why they continue to haunt her.
And here is Prescott's Bio:
Prescott Lane is originally from Little Rock, Arkansas, and graduated from Centenary College in 1997 with a degree in sociology. She went on to Tulane University to receive her MSW in 1998, after which she worked with developmentally delayed and disabled children. She currently resides in New Orleans with her husband and two children.
Don't forget to check out the rest of the tour stops!